SPARKS After School
S - Stimulating
P - Program for
A - Artistic Growth
R - Reinforcing 
K - Knowledge and
S - Skills

SPARKS is a program that inspires and fosters the creativity of elementary school children, providing them with opportunities to learn, grow, and uncover their hidden talents through a range of artistic mediums. By engaging in project-based learning, children build skills and explore their multiple intelligences, culminating in a public exhibition of their work that showcases their newfound talents and creativity
Purpose
At SPARKS, we are dedicated to empowering children to reach their full potential by providing unique learning opportunities that spark their imagination, creativity, and self-discovery. Our programs help students uncover their hidden talents, develop valuable skills, and explore their multiple intelligences. Through our supportive and engaging environment, children can thrive and grow in ways that reinforce their natural curiosity and love of learning."
Goals
At SPARKS, our goal is to spark the imagination and creativity of elementary school children while also promoting their reading development, social skills, and physical fitness. Through a variety of artistic media, we provide new learning opportunities that help students discover their hidden talents, build skills, and identify and use their multiple intelligences. By culminating in project-based learning, our program offers children the chance to develop their creativity and critical thinking skills while fostering social-emotional growth and physical wellness.
Core Activities
Homework Help, Reading Development, Fitness/Recreation, Social Skills and Arts Enrichment, Daily Snack
Grades

Kindergarten - 5th Grade
Fees
Registration- $45
Tuition- $50/week
Tuition Scholarships Available
For More Information
Emily Gunter, Licensed Out-of-School Director

emily@urgentinc.org | 305-915-3195
Shedia Nelson, Programs Manager
shedia@urgentinc.org | 305-322- 8727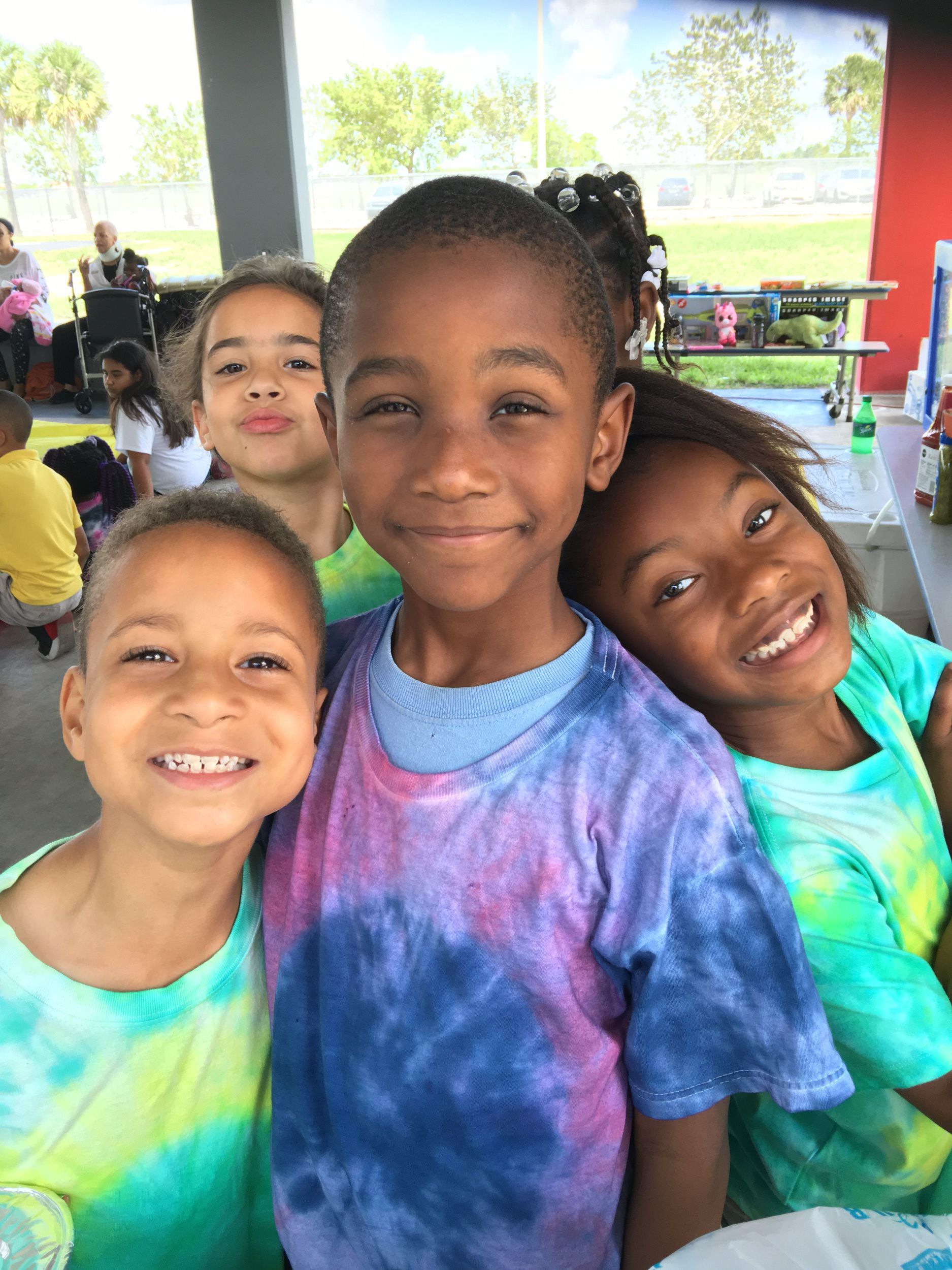 LOTUS VILLAGE
Address: 217 NW 15th St. Miami, FL 33136
Time: Monday-Friday after school until 6:00pm
Begins: First Day of School
Ends: Last Day of School
Registration: Parent Orientation
Weekly Tuition: Waived
DCF LIC. #C11MD3165
Hello Parents! Learn more about this year's program and more about URGENT, Inc. by watching this video.
Still have questions? Email emily@urgentinc.org
THANK YOU WATCHING!